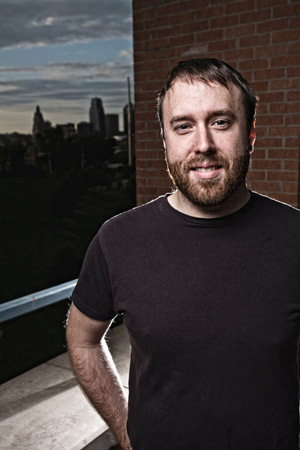 Thank you for your donation to the Ryan Beye Memorial Foundation.
Ryan was an artist, an entrepreneur, a musician, a leader and a friend to all. He continues to touch the lives of people in his native Kansas City and beyond through the examples he has set and through the work of his Foundation.
Your donation will go to support local artists, innovators, and those in need. Grants have been provided to ArtsKC, Connecting for Good, and Uplift. We look forward to growing this list for the Kansas City community and thank you for your support.
Make a donation online by clicking the "Donate Now" button below.