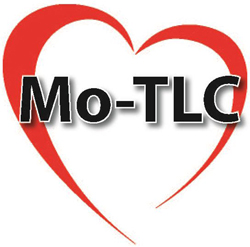 Missouri Trial Lawyers Care (Mo-TLC) is a fund set up by the Missouri Association of Trial Attorneys (MATA) to meet the charitable goals of the association.
When MATA receives a charitable request (fans during summer's hottest months, bike helmets for kids, aid to disaster areas) the MATA officers will turn to Mo-TLC to fund those projects.
The Association works to protect the U.S. and Missouri Constitutions, to promote the administration of justice and to uphold the honor of the profession of law.

Make a donation online by clicking the "Donate Now" button below.
To make a donation by check, please mail or deliver a check made payable to "Missouri Trial Lawyers Care Fund" to:
Greater Horizons
1055 Broadway Blvd., Suite 130
Kansas City, MO 64105