Mary Nutter Memorial Fund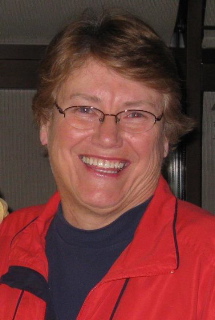 Hello,
It is an honor and privilege for us to be able to continue Mary's legacy of helping others through the Mary Nutter Memorial Fund. We celebrate Mary's wonderful life each day and this fund allows us to provide scholarships to young women who are pursuing a college education. As many of you know, Mary was a life-long "teacher" who understood that education provides the foundation and means for reaching our potential. Each summer, we award a minimum of one $1,000 scholarship to a young woman that participates in our NSC Recruiting Tournament. It is the highlight of the weekend!
Thank you for honoring Mary's life and helping others through your generosity. She would be humbled by it and pleased to know that we are helping young women achieve their academic goals. As of Dec. 2017 we have been able to award 14 scholarships thanks to your generosity!!
Make a donation online by clicking the "Donate Now" button below.
To make a donation by check, please mail or deliver a check made payable to "Mary Nutter Memorial Fund" to:
Greater Horizons
1055 Broadway Blvd., Suite 130
Kansas City, MO 64105