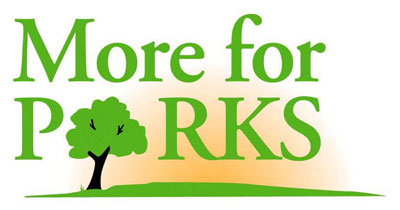 Liberty Parks and Recreation Charitable Fund - General Fund
A donation to Liberty Parks and Recreation is not just a gift - it is an investment in the future of our children and the success of the community.
The mission of the Liberty Parks and Recreation Charitable Fund (LPRCF) is to provide individuals, families, businesses and other organizations the means to contribute to the parks and recreation programs, projects and services benefiting the Liberty community.
A contribution allows you to use your assets to make a difference beyond your lifetime. There are many ways you may contribute to LPRCF. Perhaps your children have grown up playing sports in the Liberty Parks and Recreation Department and you would like to "give back" to the program. You may have participated in classes and activities that have made your life better. There may be parks or trails within the city that have special meaning to you. Volunteering may play an important role in your life. For each and every reason stated above, contributions of all kinds can improve the quality of life in our community.
Many donors choose to donate to the General Fund, which allows their gift to be used where it is most needed. However, if you wish to specify your donation to other LPRCF programs please choose from our other fund options:
If you choose to donate to the General Fund, please click the "Donate Now" button below.