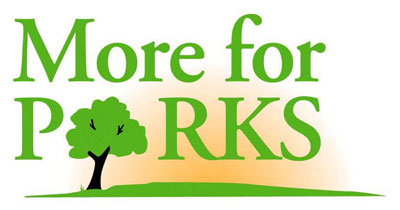 Liberty Parks and Recreation Charitable Fund - Youth Scholarship Fund
A donation to Liberty Parks and Recreation is not just a gift - it is an investment in the future of our children and the success of the community.
The Youth Scholarship Fund is designed for children who, without financial assistance, would not have the opportunity to participate in Liberty Parks and Recreation youth activities. This assistance makes programs more accessible by partially covering the cost of registration fees for youth who qualify.
The Annual Tee It Up Fore Parks Golf Tournament is held during the summer to raise funds to support this program.
Donors interested in directing their gifts to the Youth Scholarship Fund may click the "Donate Now" button below.