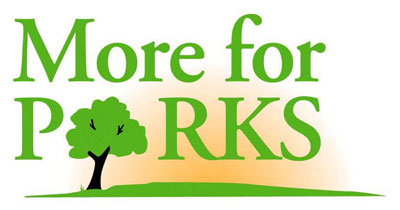 Liberty Parks and Recreation Charitable Fund - Tree Liberty Fund
A donation to Liberty Parks and Recreation is not just a gift - it is an investment in the future of our community and a Memorial Tree is a gift that keeps on growing.
Donations to the Tree Liberty Fund are used for public tree planting, public tree care, and public education related to Liberty's community forest. This fund also houses the Memorial Tree Program operated by the Liberty Parks and Recreation Department.
Trees serve as a living tribute to friends and family both living and deceased. The newly-planted trees provide a sense of comfort for family and a place of quiet reflection for the community as a whole.
A donation of $400 will provide a 10 - 12 foot tree with a 2 inch caliper. A City of Liberty Certified Arborist will assist individuals in selecting an appropriate tree species and location for the tree. The species selected will be suitable for Liberty's climate and soil thereby increasing the tree's chance of survival. The City purchases, plants and maintains the tree. If the tree should die within five years the City will replace it at no cost to the donor. The donor receives a certificate of planting for the tree and a plaque will be displayed with the donors requested remembrance. The plaque is limited to 50 characters including spaces and symbols.
Anyone interested in purchasing a Memorial Tree can click the "Donate Now" button below and/or contact the Liberty Parks and Recreation Maintenance Division at 816.439.4384.