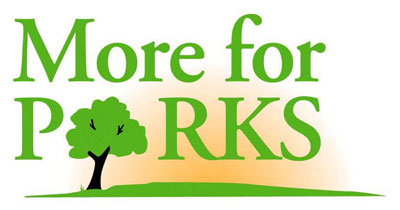 Liberty Parks and Recreation Charitable Fund - Liberty Dog Park Fund
A donation to Liberty Parks and Recreation is not just a gift - it is an investment in the future of our children and the success of the community.
The Liberty Dog Park was constructed in the fall of 2011 as a result of donations from private residents and businesses. The Park includes 3 acres of a fully fenced area for dogs to enjoy as well as 5,400 square feet dedicated to more diminutive canines. Located within Stocksdale Park on the east side of Liberty, admission is free and specific rules and regulations are posted for the safety and comfort of all participants.
Other amenities provided by the community include:
•Agility obstacles (tunnel, ramp and jump)
•Benches
•A special drinking fountain with spigots for both human and canine visitors
Currently, Liberty Dog Park supporters are raising funds to construct a shade structure for park visitors that is being designed by Liberty North High School students.
To donate to the Liberty Dog Park, please click the "Donate Now" button below.