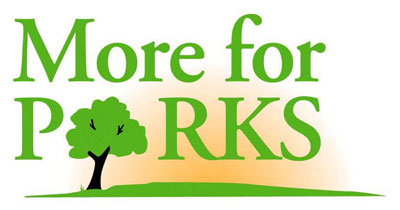 Liberty Parks and Recreation Charitable Fund - Liberty Community Christmas Tree Fund
A donation to Liberty Parks and Recreation is not just a gift - it is an investment in the future of our children and the success of the community.
The Liberty Community Christmas Tree (LCCT) Fund is designed to lend a hand to disadvantaged families and seniors facing a difficult holiday season by providing qualified applicants with gifts and food. In 2014, the LCCT helped 268 families with 705 children as well as 124 other households!
Donations are essential to operating the Liberty Community Christmas Tree Fund. Every dollar raised stays in our community. Generous donations helped the LCCT program reach its goal of $30,000 in 2014.
This program is made possible by countless volunteers who adopt a family, sort donated food, and deliver food to households. To volunteer for this worthwhile program, please call 816-439-4424.
To donate to the Liberty Community Christmas Tree Fund, please click the "Donate Now" button below.