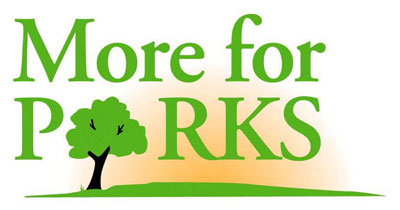 Liberty Parks and Recreation Charitable Fund - Neighborhood Park in Arthur's Addition
A donation to Liberty Parks and Recreation is not just a gift – it is an investment in the future of our children and the success of the community.
A land has been purchased in the Arthur's Addition Neighborhood near the intersection of Choctaw and Jewell Streets to create a new neighborhood park. Previously, neighborhood families have not had a park within walking distance of their homes.
With a new park under way, the neighbors have come together to begin to make the space usable by cleaning up the vegetation, adding a mulch trail, and leveraging the neighborhood's sweat equity to receive grant dollars for purchase of a small amount of playground equipment.
Looking to create a natural space that can be used by park goers of all ages, the neighborhood park is seeking to raise funds for more significant improvements.
To donate to the neighborhood park in Arthur's Addition, please click the "Donate Now" button below.